TV Mass
August 7, 2022 @ 6:00 am - 6:30 am
The Apostolate has been able to provide the TV Mass on WISC-TV Channel 3 for over 50 years.
Since all public Masses have been canceled to slow down the spread of the novel coronovirus (COVID-19), we would like to invite everyone to pray with us when the Mass airs on television!
Television Mass Schedule
Sundays
6:00 am on WISC-TV Channel 3
7:00 am on TVW and Direct TV 14
Below are links to the Mass recordings from previous Sundays.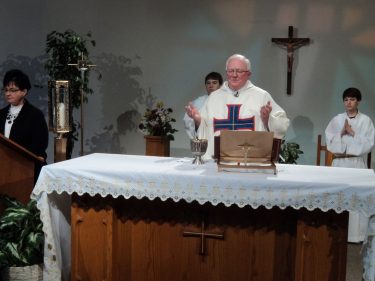 Related Events