ABOUT Intellectual and Developmental Disabilities (IDD)
By our baptism, all people are children of God and called to lives of holiness. People should be welcomed into their parishes, invited to learn about our faith, and able to receive the sacraments to the degree they are able.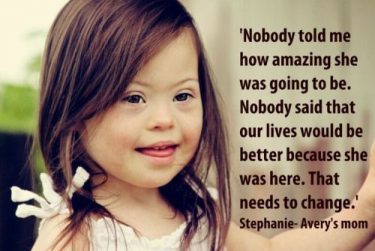 Difficulty understanding mass? Challenges in your parish religious education program? Looking for support from other Catholic families?
Look no further!
The Apostolate has two full time staff members who are dedicated to helping friends and families of individuals with disabilities live out their call to holiness.
Contact us with your specific needs.
The Apostolate helps people with IDD to find a home in their parish and overcome obstacles to receiving the sacraments.
IDD Ministry
The Apostolate hosts 2 large events each year – the Advent/Christmas Party in Monroe and the Day at the Dells in Wisconsin Dells.
Adaptive Catechesis kits are available for sacramental preparation for First Communion and First Reconciliation for students with IDD. Many parishes have their own kits, so please contact your DRE first.
Many parishes use Catechesis of the Good Shepherd. This method of catechesis is led by the child's curiosity and allows them to learn at their own pace. It is a naturally great option for children who can be in a classroom setting but can't learn as quickly or who prefer more hands on learning.
Visual Schedule for participating at Mass
IDD Ministry in Madison
St. Maria Goretti welcomes children from any parish who have intellectual disabilities who need one on one catechesis / sacramental preparation. Their classes are on Sunday mornings. Contact their DRE for more details.
Blessed Sacrament's 'Called By Name' group invites people with disabilities in their parish to come together for fellowship and opportunities to more fully participate in parish life. They have events about once/month.
Books available to borrow
Adaptive Catechesis
Religious Potential of the Child
Latest News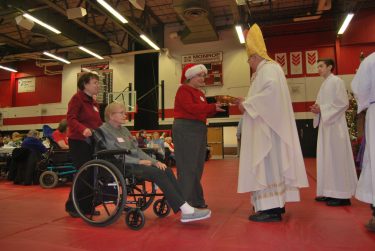 Jul 18 | 2017
The Guidelines for the Celebration of the Sacraments with Persons with Disabilities has been revised and republished by the USCCB! Familiarize yourself with this document. It is a great gift […]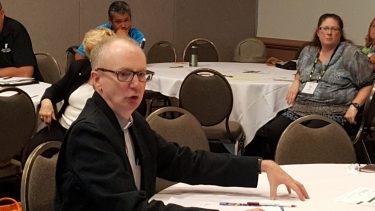 Jul 14 | 2017
Apostolate staff, Dcn. Jim and Kellie O'Brien, attended a panel discussion on Faith Inclusion for People with Disabilities at the National Autism Conference. The Conference was hosted in Milwaukee on […]
Religious Education Success
Religious education for children with disabilities often requires special accomodations. As the parent, you are in the driver's seat to decide if you want your child mainstreamed with an assistant, in a seperate class, home schooled, Catechesis of the Good Shepherd, or other style of learning that fits them. The primary goal is to share the message of the love of God and prepare them to receive the sacraments. Contact your parish DRE or the Apostolate for more details.